As with other years, Nenriki went on an annual summer break. Some of us took the opportunity to visit friends of the club at their home dojos. Here's a visual diary of the summer of 2016.
Week 1: Wednesday 3 August.
Dojo – London Kenyukai
Time – 20:30-22:00
Address – The Third Space, Canary Wharf, London.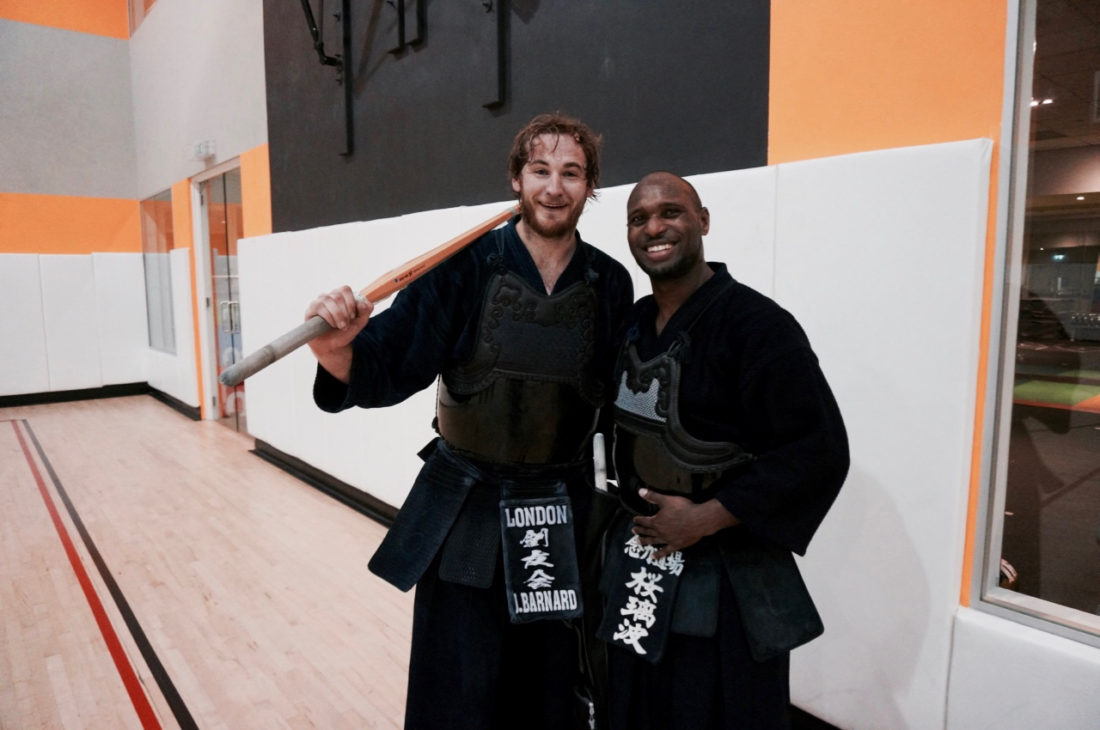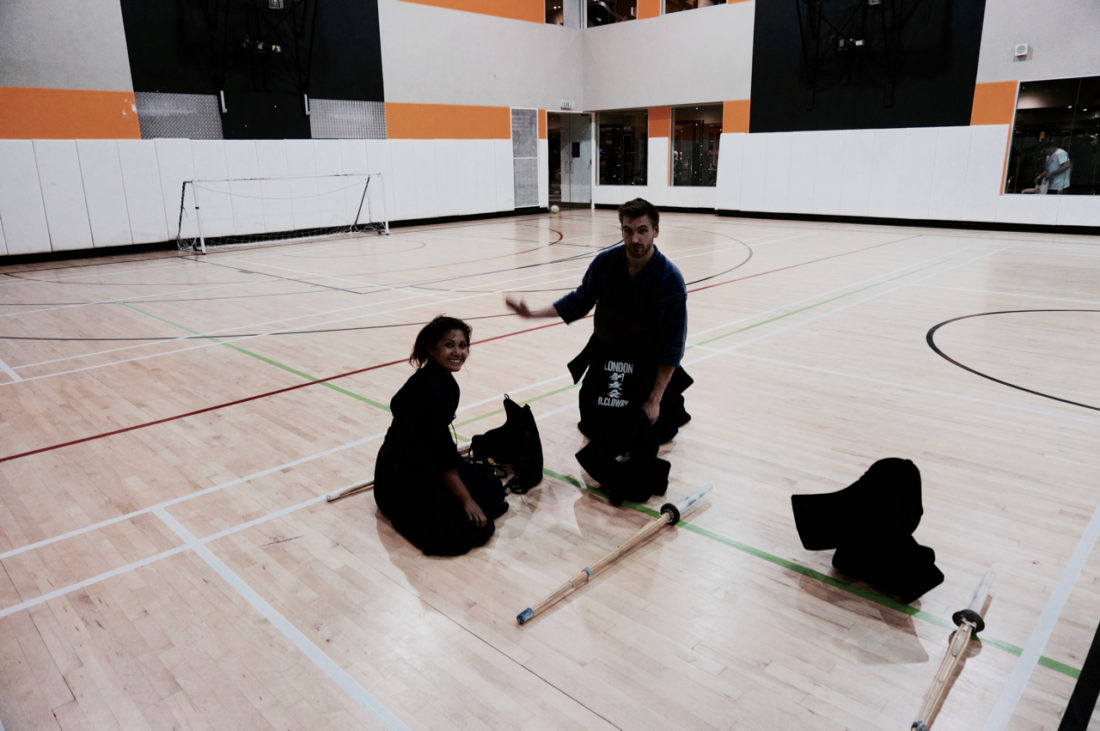 Week 2: Monday, 8 August.
Dojo – UCL Kendo Club
Time – 20:00-21:45
Address – Bloomsbury fitness studio. Building 15, 15 Gordon St, London WC1H 0AH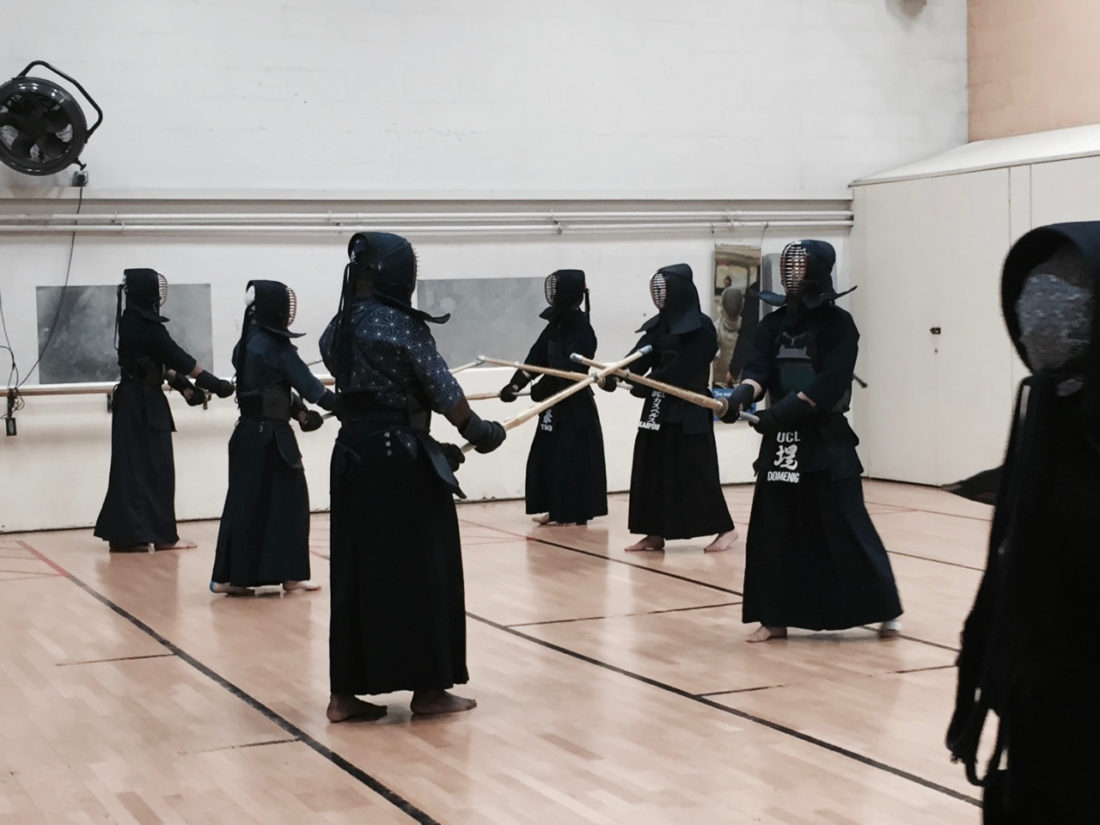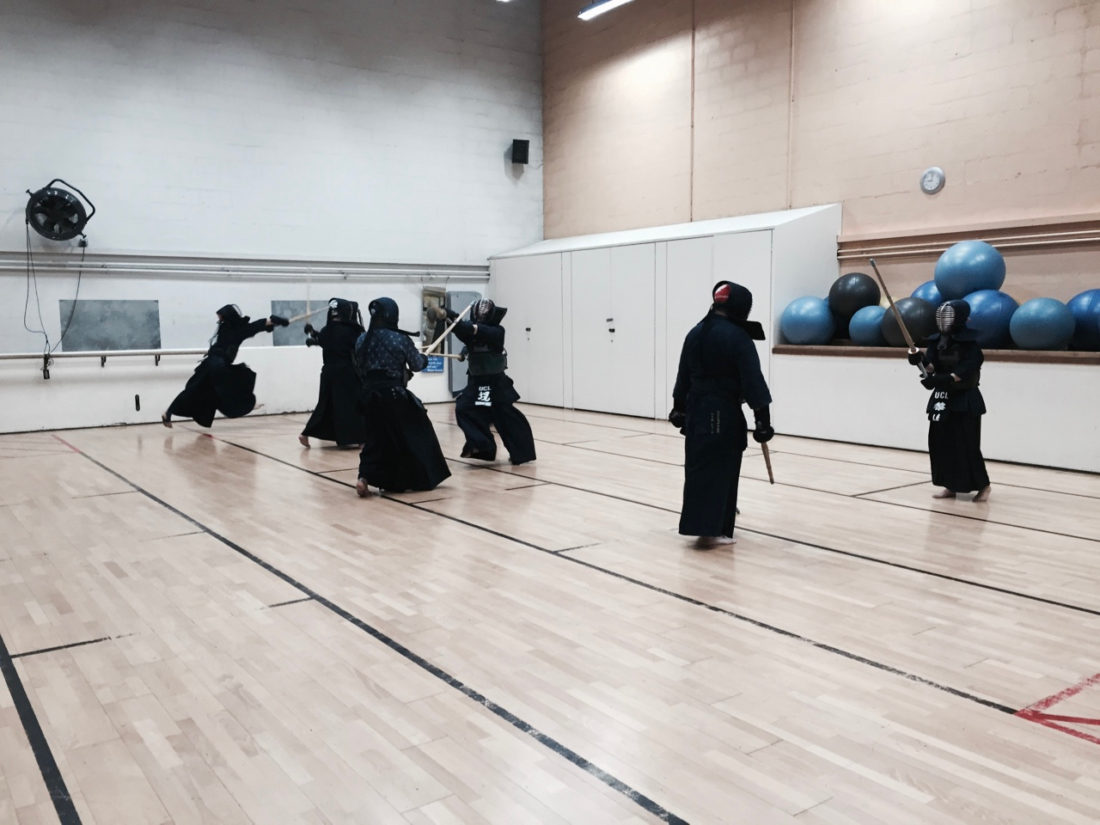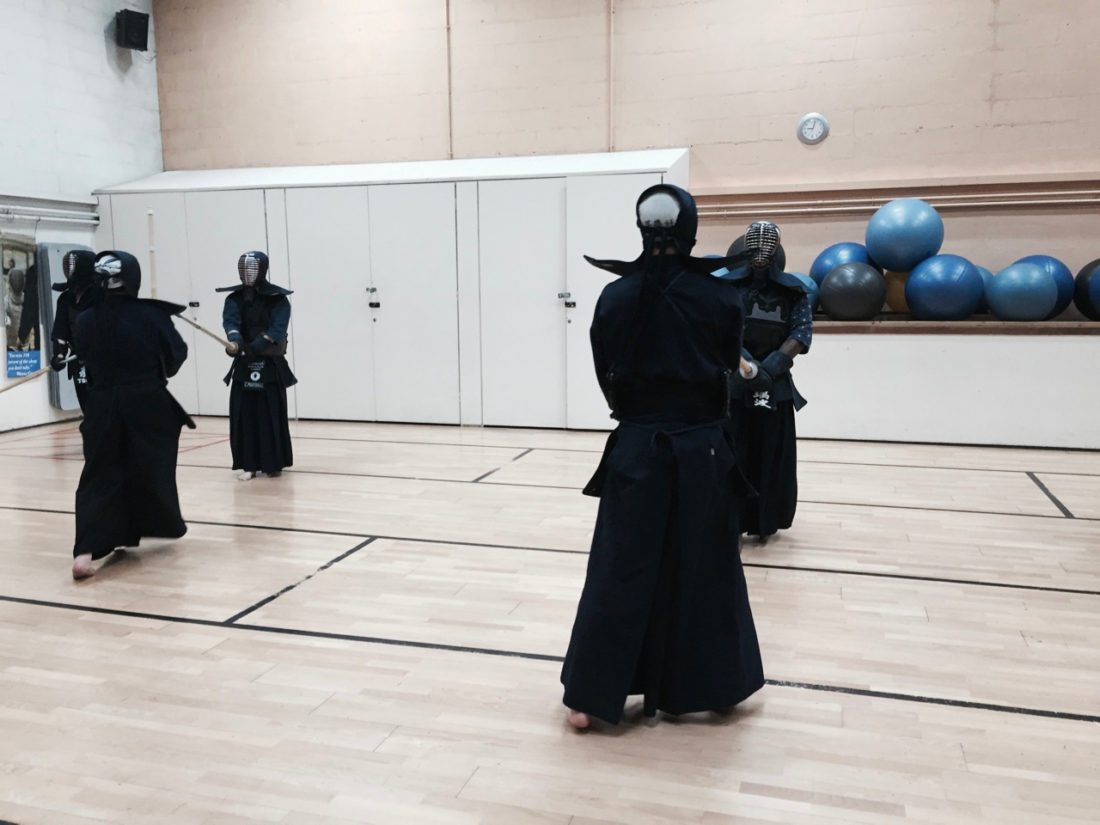 Week 3: Friday 19 August.
Dojo – Shin Sei Dojo
Time – 20:00-22:00
Address – Hut 15, Tilgate Recreation Centre, Crawley, West Sussex.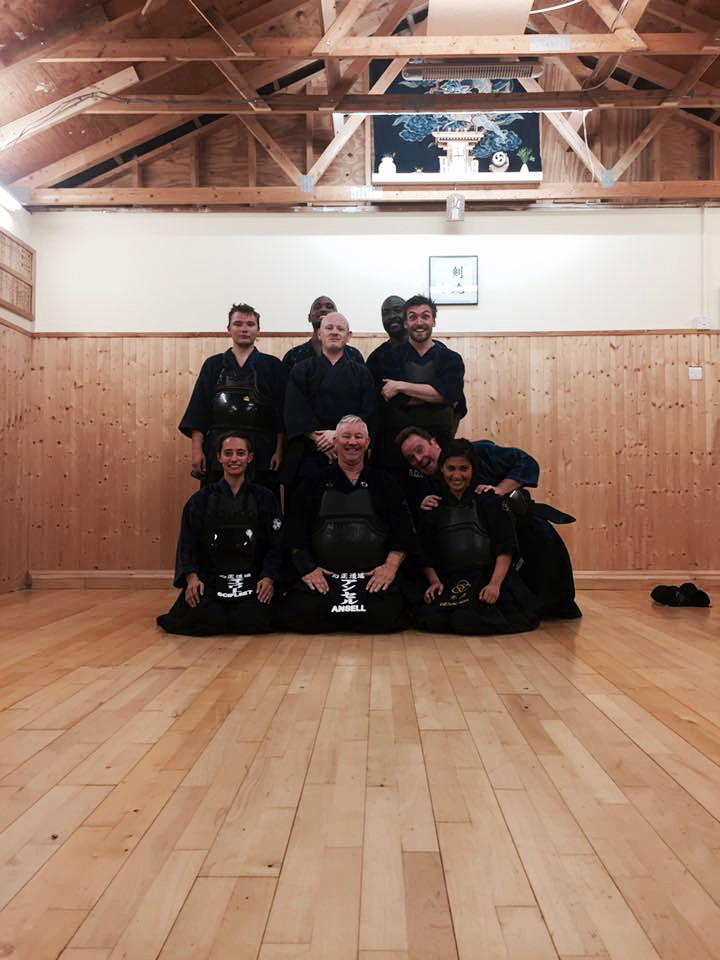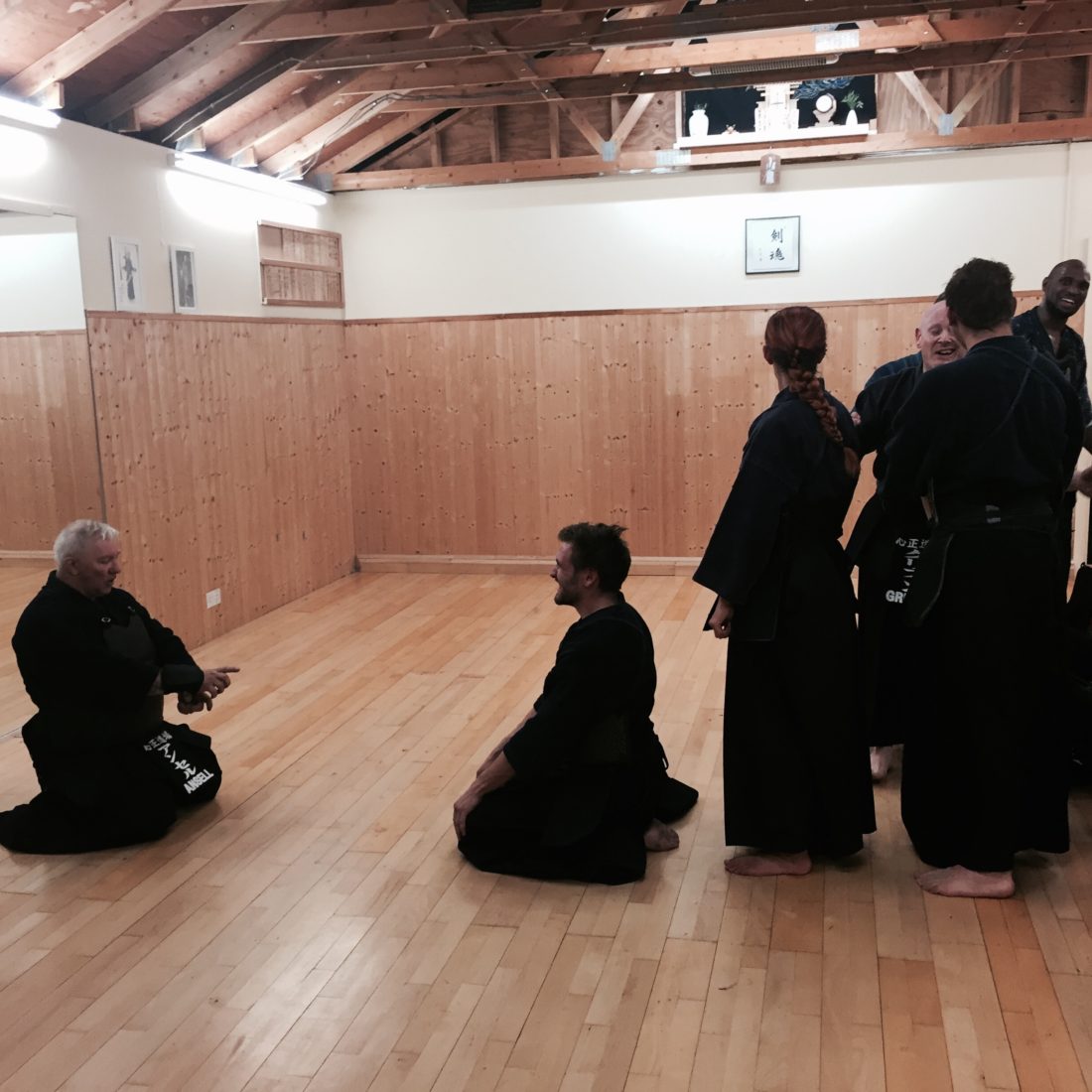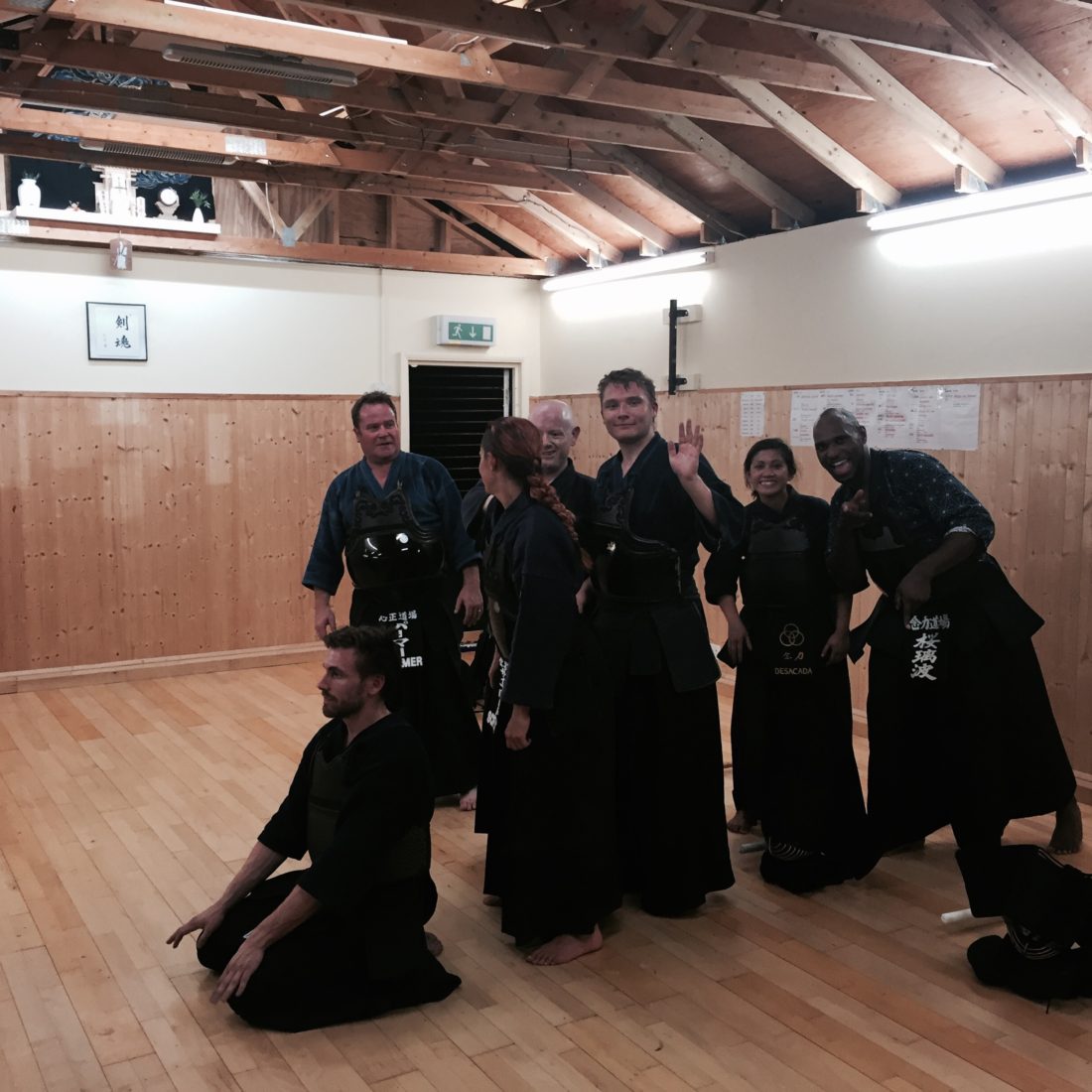 Week 4: Saturday 27 August.
Dojo – Wakaba Kendo Club
Time – 14:00-17:00
Address – Britannia Leisure Centre, 40 Hyde Road, Hackney, London N1 5JU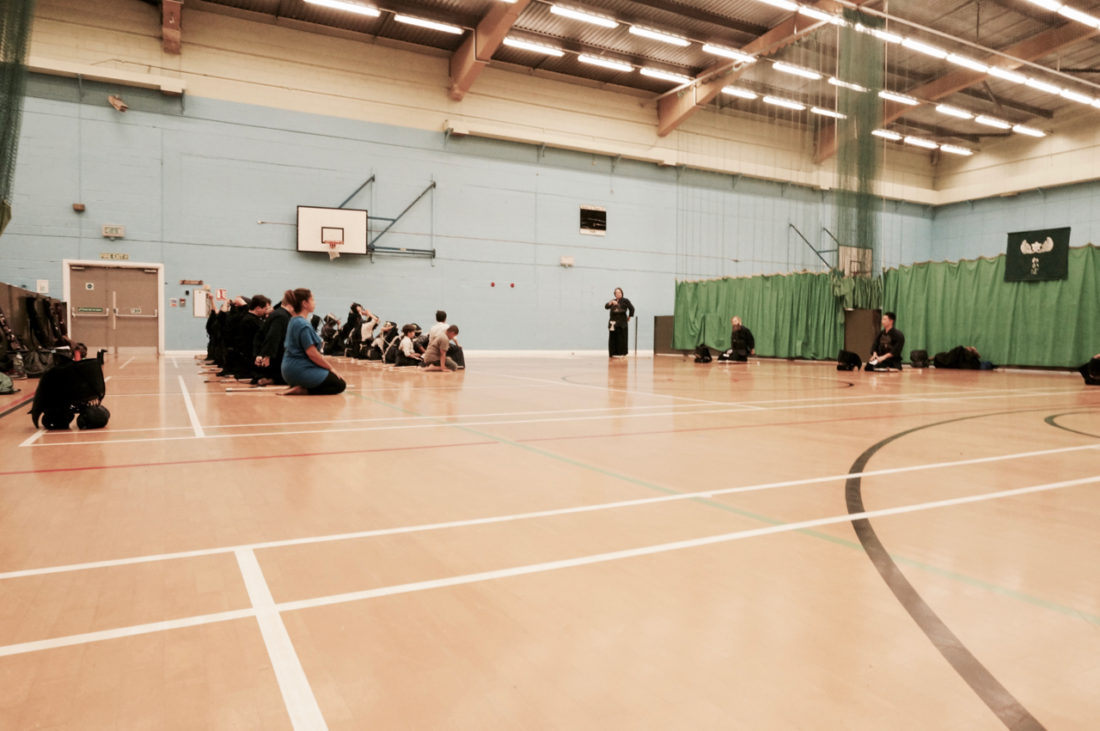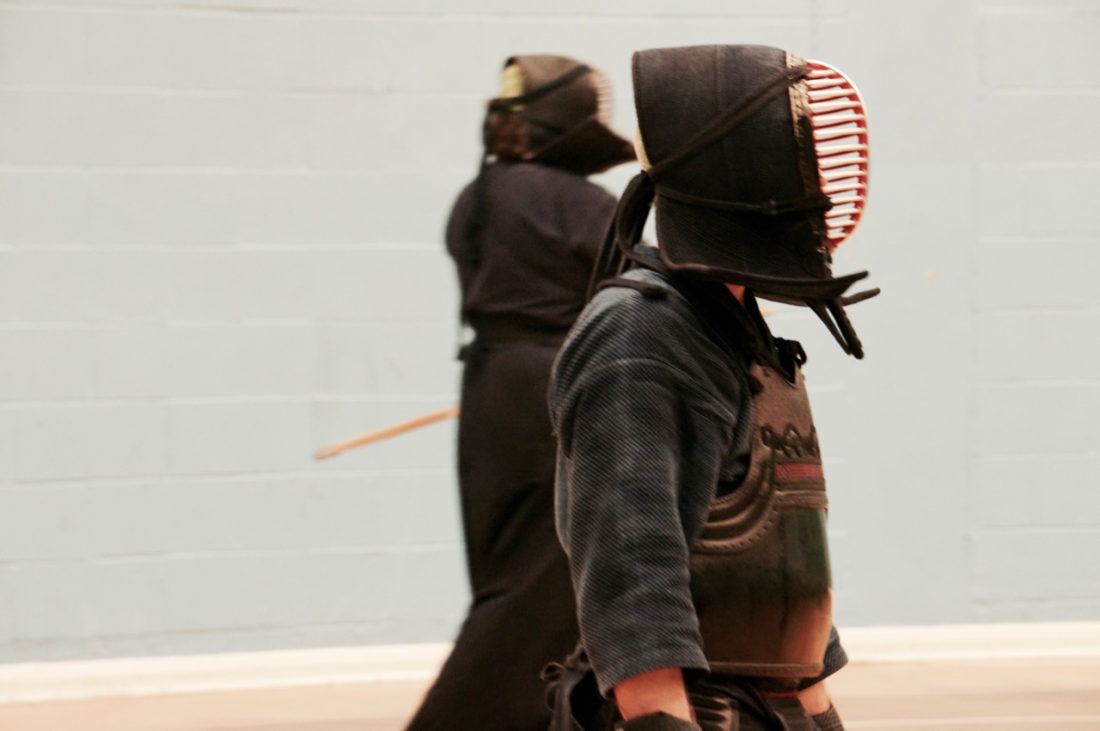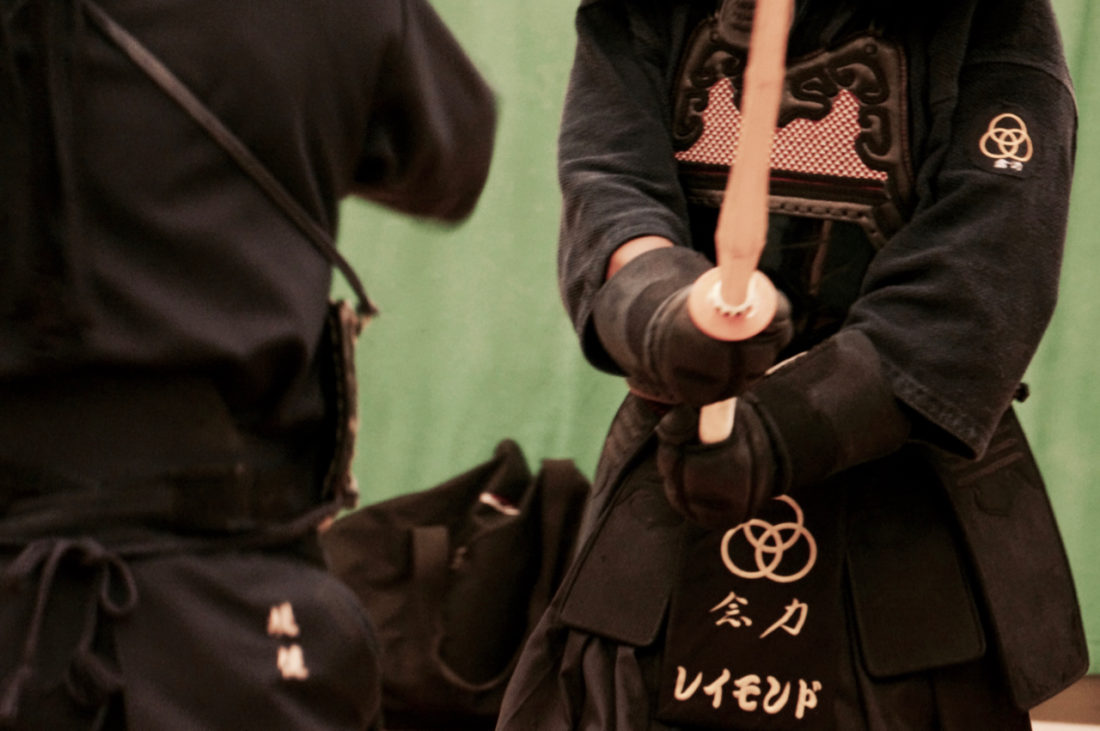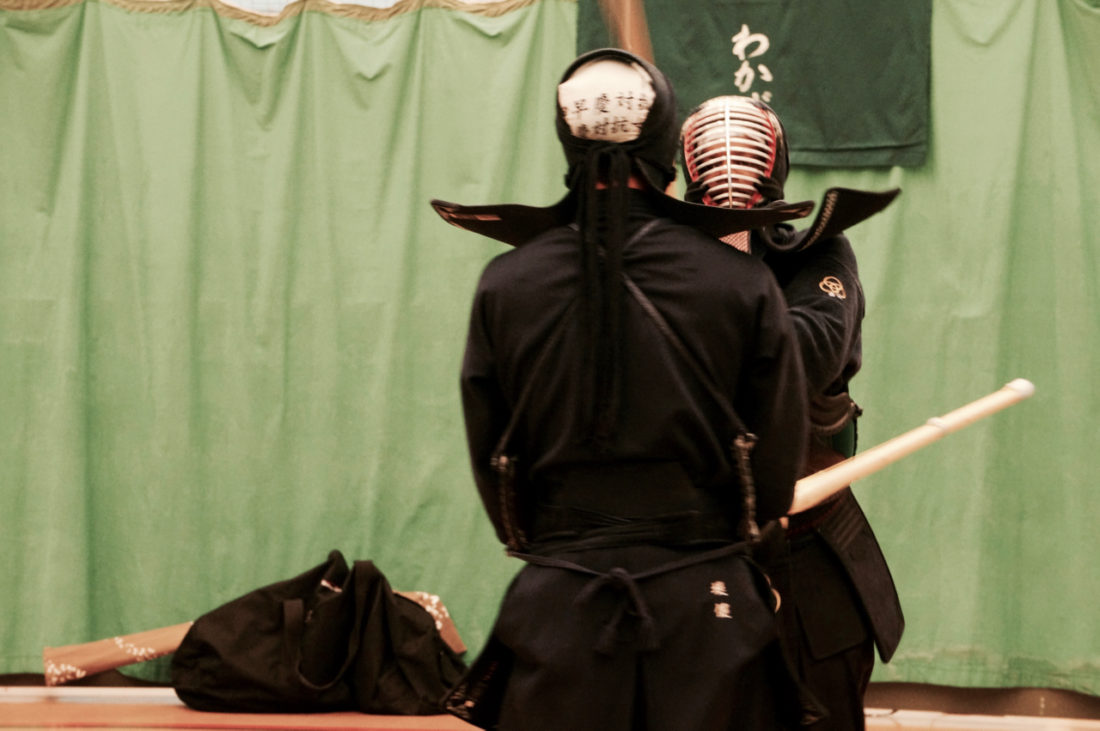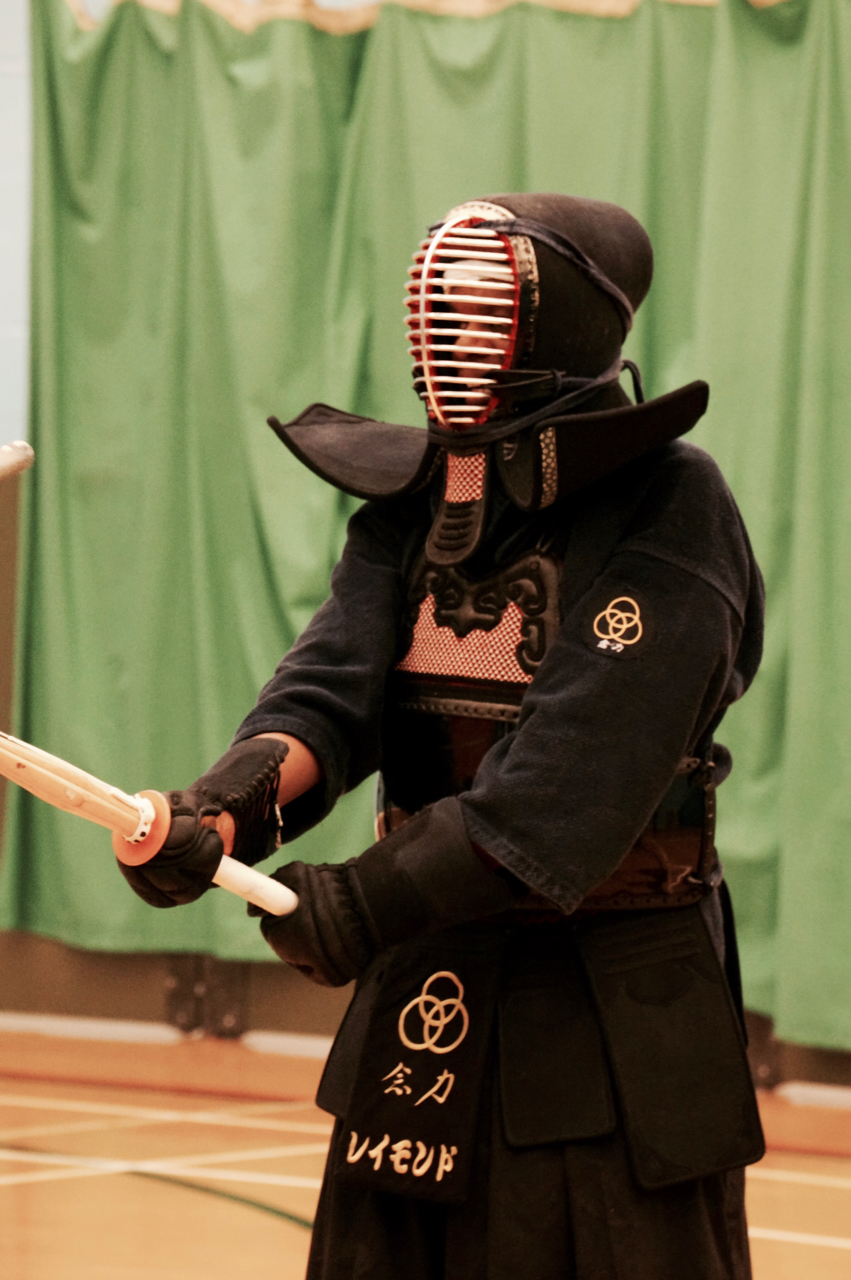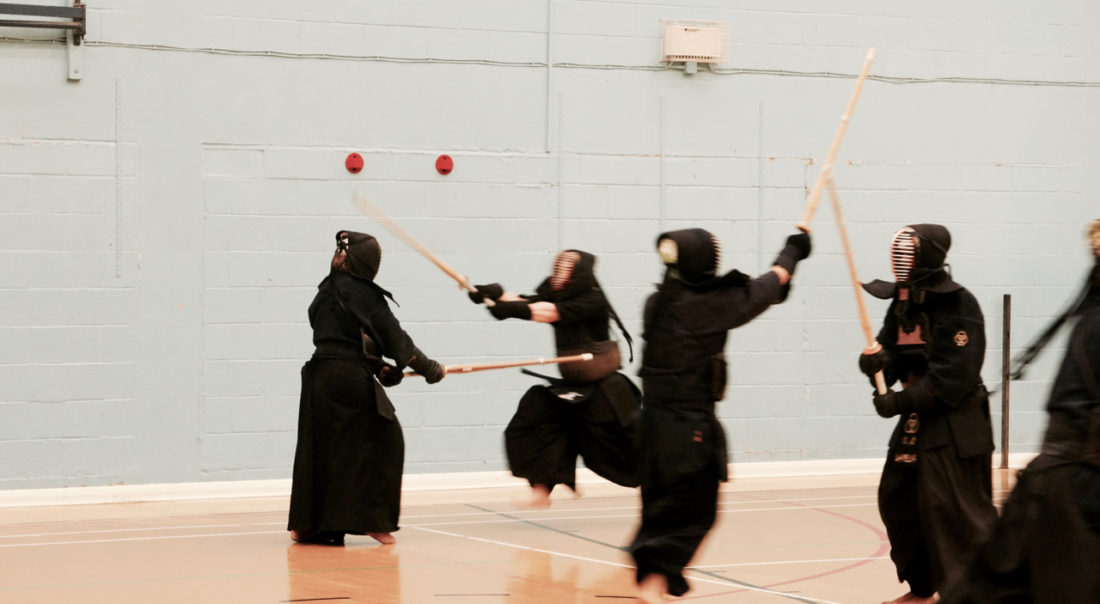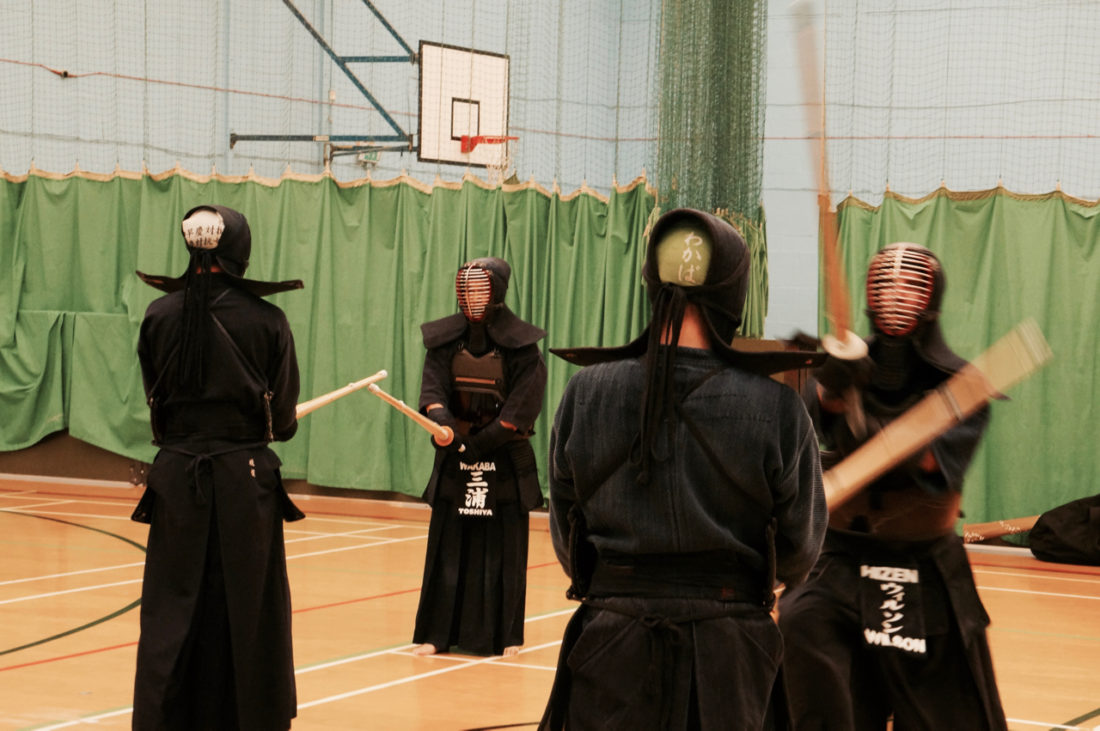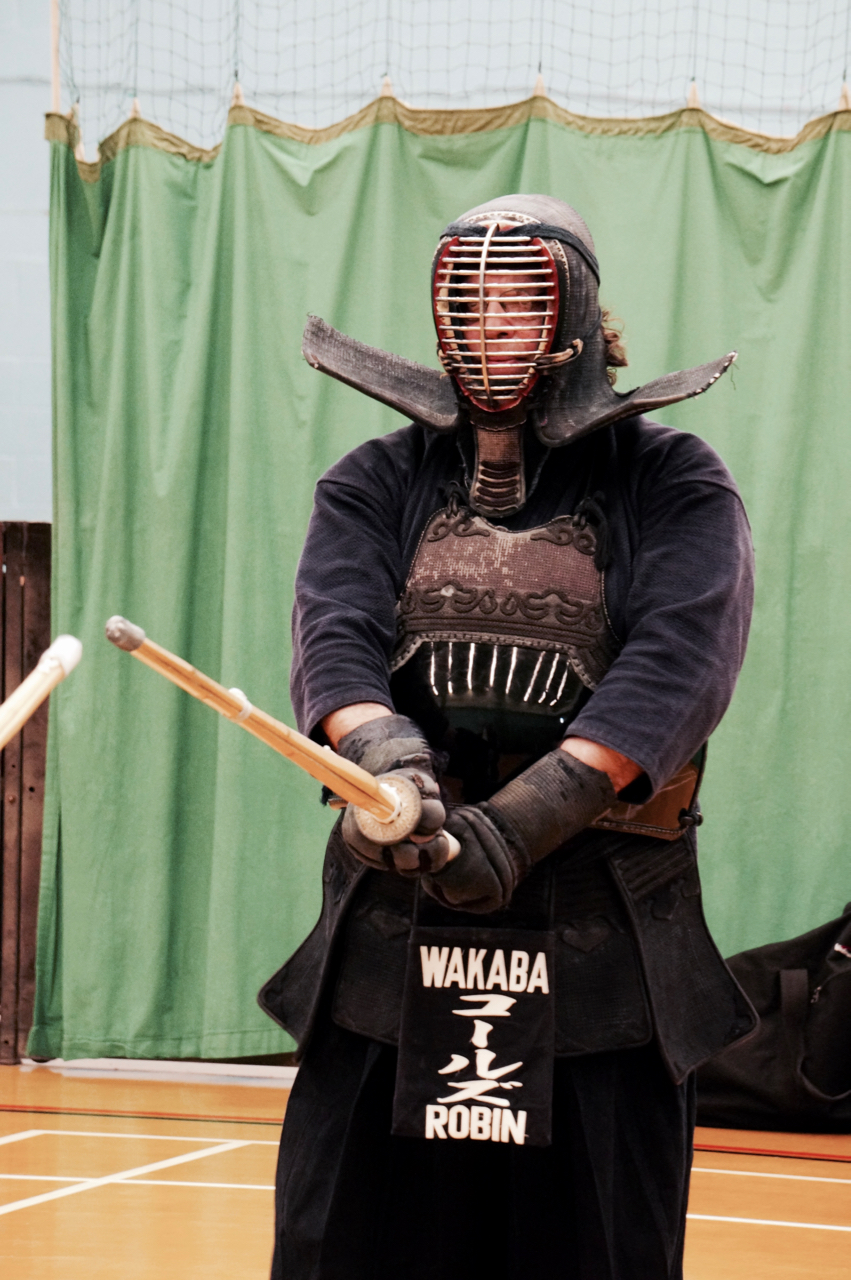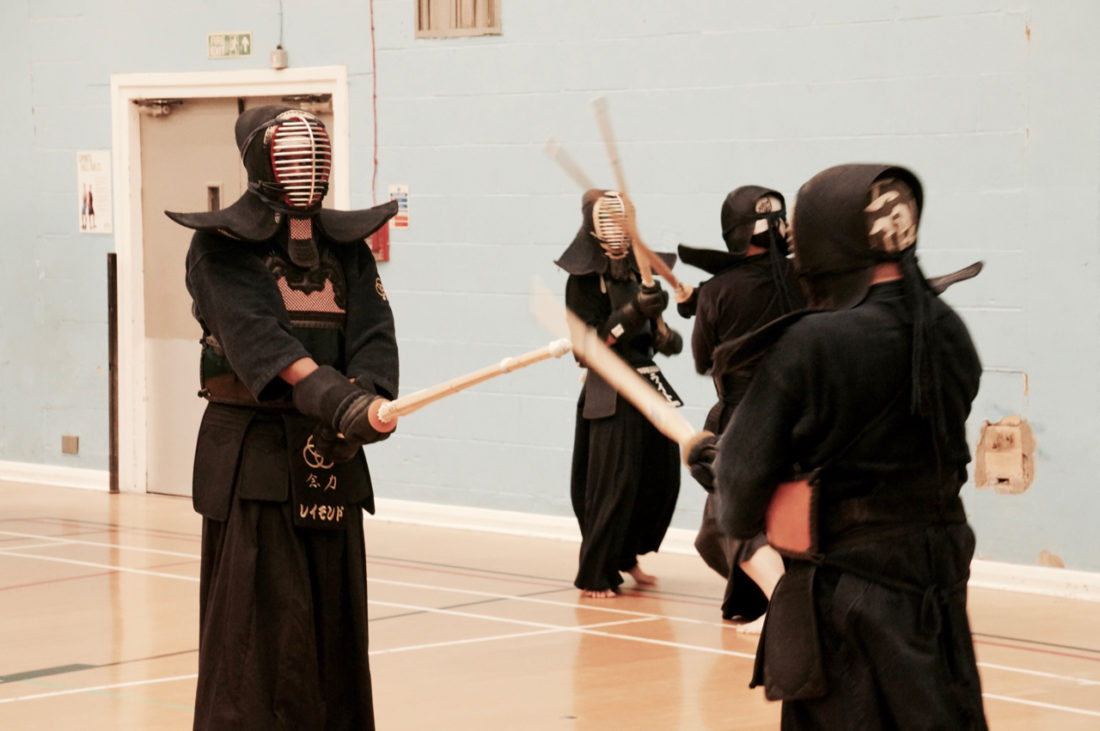 Huge thanks to all the dojos that hosted us. It was a great reminder of how generous and welcoming  kendo clubs are. We look forward to visiting you all again, and stopping by other clubs we didn't manage to visit over the summer break. Nenriki returns to regular training on the 2nd of September, 2016.